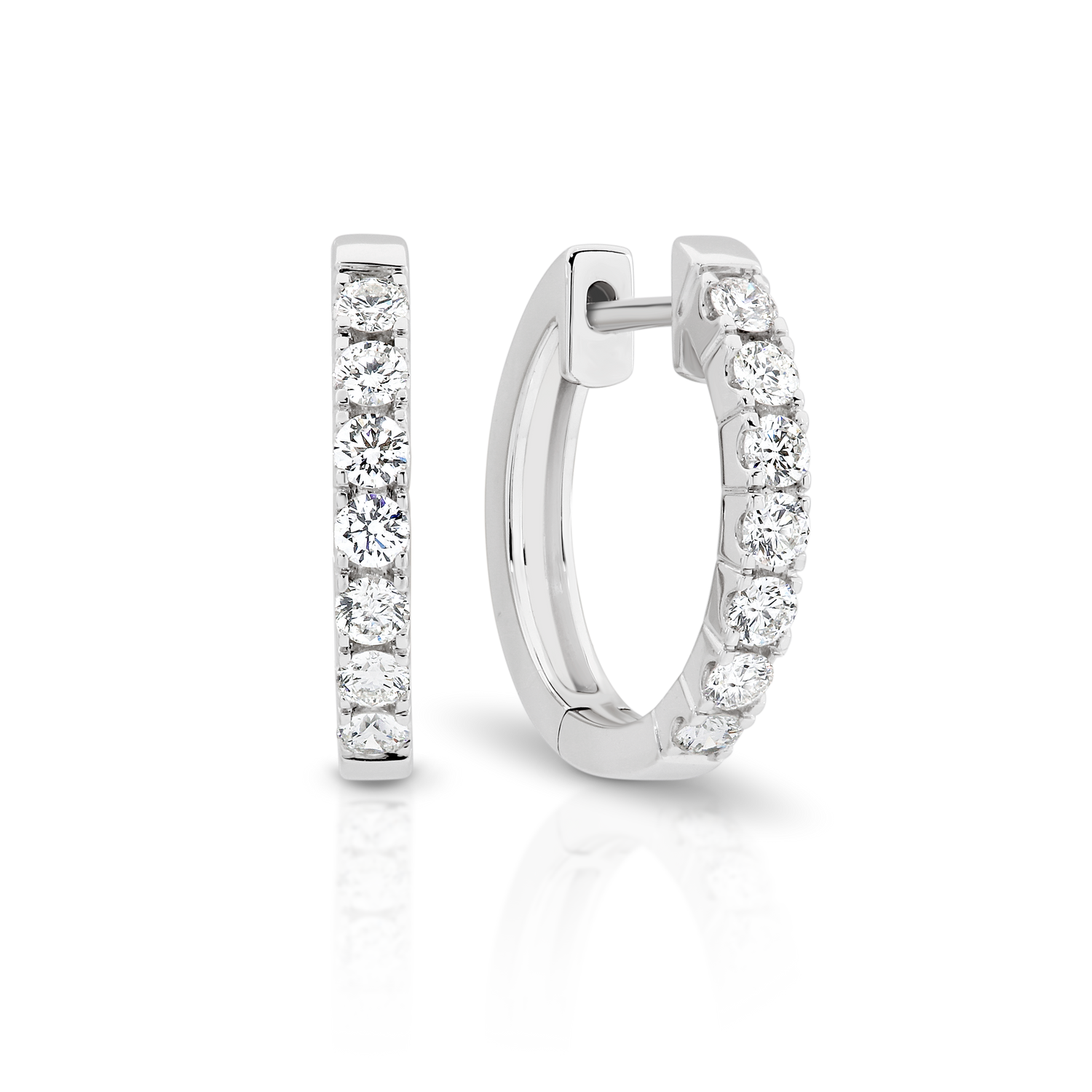 LUMINOUS BY PASSION8
The Luminous collection boasts near-perfect diamonds with excellence in symmetry, polish, and cut.
DISCOVER THE COLLECTION
8 HEARTS & ARROWS

PASSION8 Diamonds are precision cut in a way that creates exactly eight perfect hearts and eight perfect arrows. This perfectly symmetrical 58 facet cut ensures light refracting through the diamond only comes out the top surface.

THE 4'CS

The most defining characteristic of any diamond is its cut. This determines the symmetry of the stone, its overall proportions and its ability to reflect light. How a diamond cutter cuts and polishes a diamond will affect the amount of sparkle.

GIA CERTIFIED

Each Passion8 Diamond is provided with the world's most respected international independent Gemological Report namely a GIA. They guarantee unquestionable evidence of their authenticity.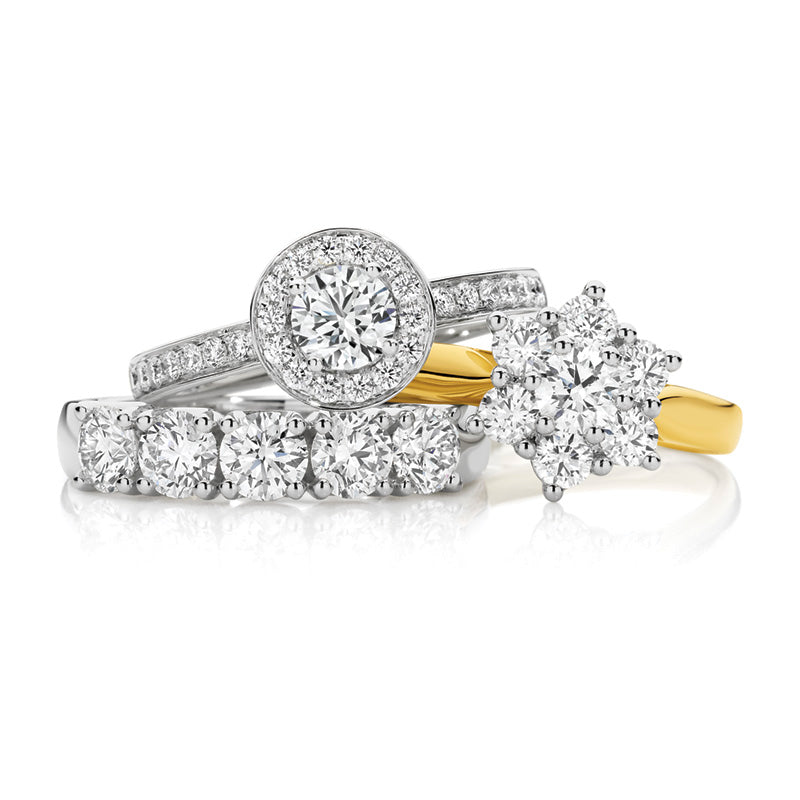 WANT TO CREATE YOUR OWN DREAM PIECE?
Working closely with a PASSION8 authorised retailer, you can create a unique design for your PASSION8 diamond (or diamonds).
FIND OUT MORE