The safest and most effective way to clean your diamond jewellery at home is with warm water and a gentle detergent, like baby shampoo. Never use harsh or abrasive cleaners.
Once a year, take your Passion8 Diamonds to an 
authorised PASSION8 retailer for a professional clean and setting inspection.
When you're not wearing your diamond, store it separately in an appropriate jewellery box. While diamonds are incredibly hard, they can get scratched by other diamonds. They can also scratch delicate objects like pearls. A compartmentalised jewellery box, where every item has its own space, is ideal.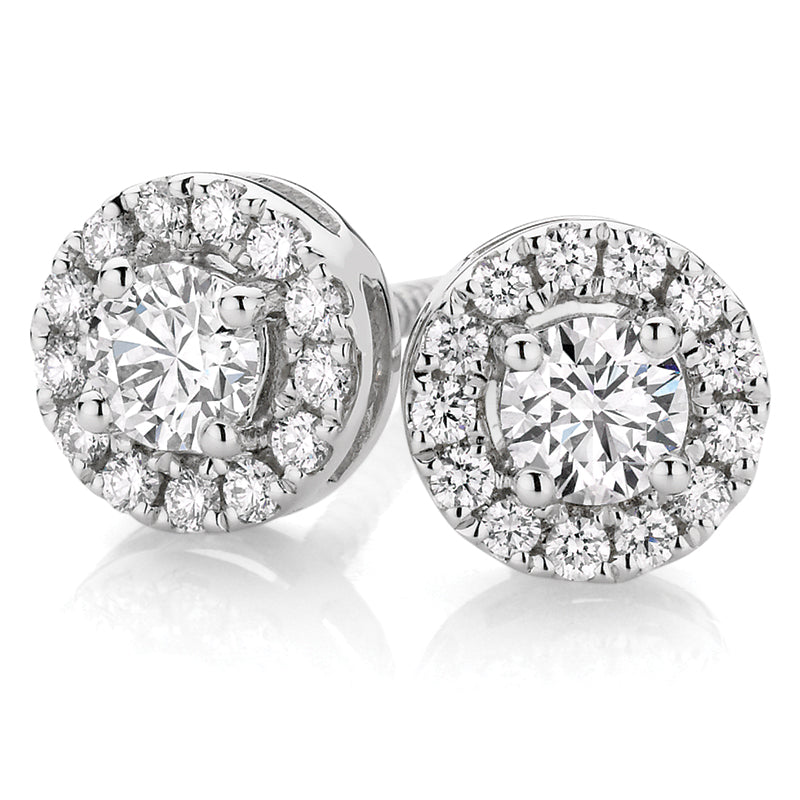 WHEN NOT TO WEAR YOUR PASSION8 DIAMOND
Taking your jewellery off before gardening, doing the dishes or taking a shower helps keep your Passion8 Diamonds in perfect condition. The idea here is to keep diamonds away from harsh chemicals and avoid knocking them against hard surfaces.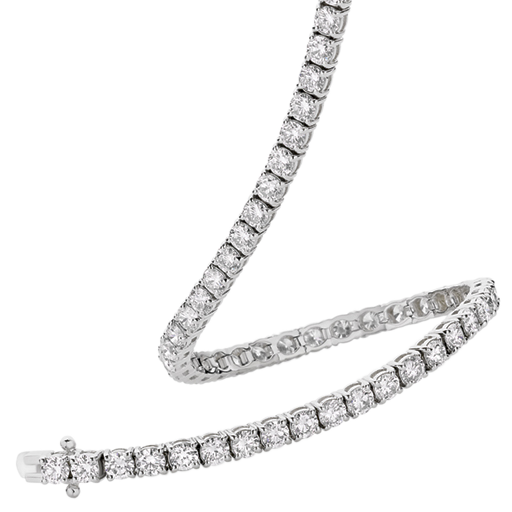 INSURING PASSION8 JEWELLERY
PASSION8 recommends Q Report jewellery insurance, which is available through PASSION8 jewellery retailers. Q report provides:
Worldwide cover, which means your Passion8 Diamonds has insurance protection wherever you wear it.
Annual revaluation of your jewellery for no additional charge. Having a correct valuation is important to ensure your Passion8 Diamonds jewellery has the right level of cover.
If you make a claim, there's only a small excess ($100) to pay.
With claims involving damage, you can return your PASSION8 jewellery to the jeweller you bought it from.
If your Passion8 Diamonds piece was stolen, damaged or lost you would experience two or possibly three emotions - fear, pain and, if you had Q Report protection, relief.